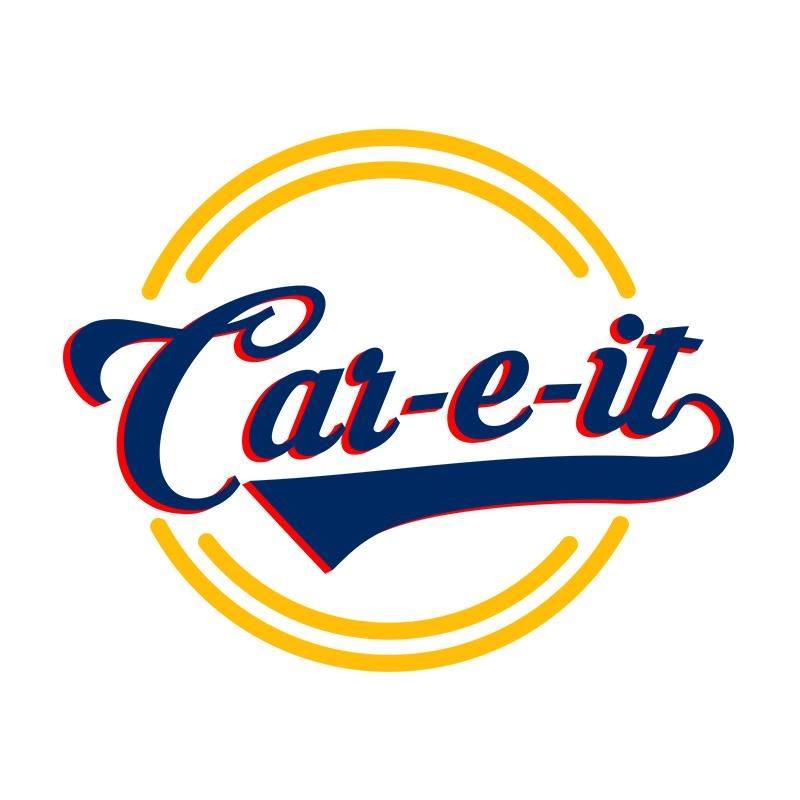 Location:
1206 East Main Street
Ottawa, Ohio 45875
419-523-3185
E-mail: ottawacareit@yahoo.com
Future Reference: So we can accommodate better, Please let us know in advance if you plan on having more than 14 people in your party.
24-48 hours would be great but not necessary. Thanks!
Great Place to
Meet Your Friends!